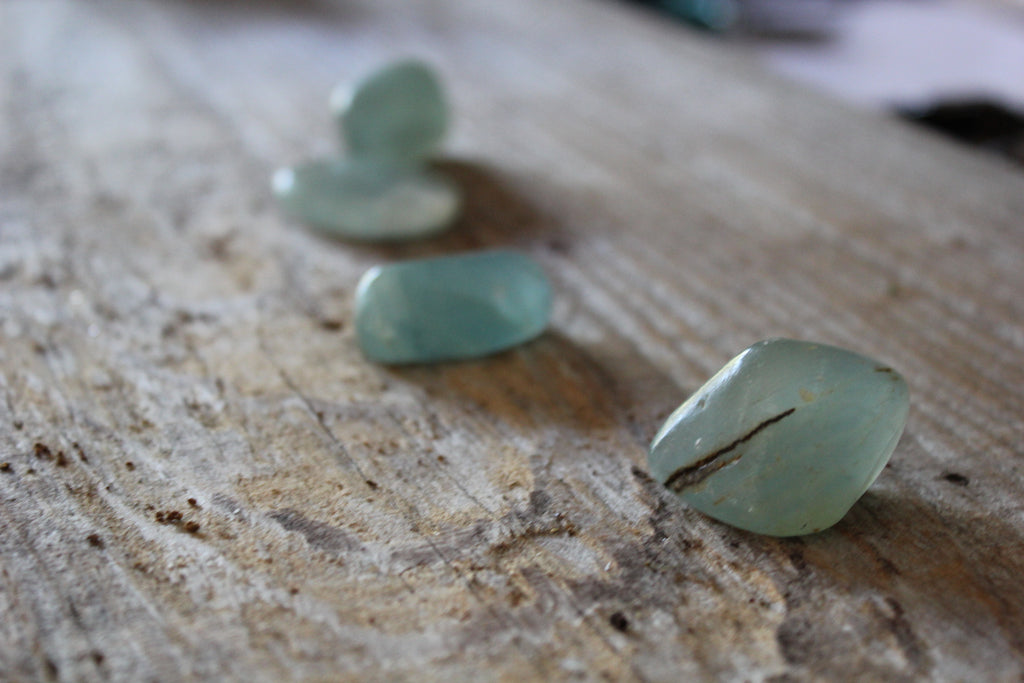 $11.00
$0.00
Natural Aqua Onyx, Polished Specimens
 This beautiful specimen is a rare stone with an extensive history dating back 2,000 years.
Opening up the throat and heart chakras, Aqua Onyx is a specimen giving one emotional clarity and an elevated understanding of one's own intuitive processes, aiding in speaking the truth present in one's own heart.
***Please note: Stones and crystals naturally vary in color & shape. This photograph is representational of the one you will receive.