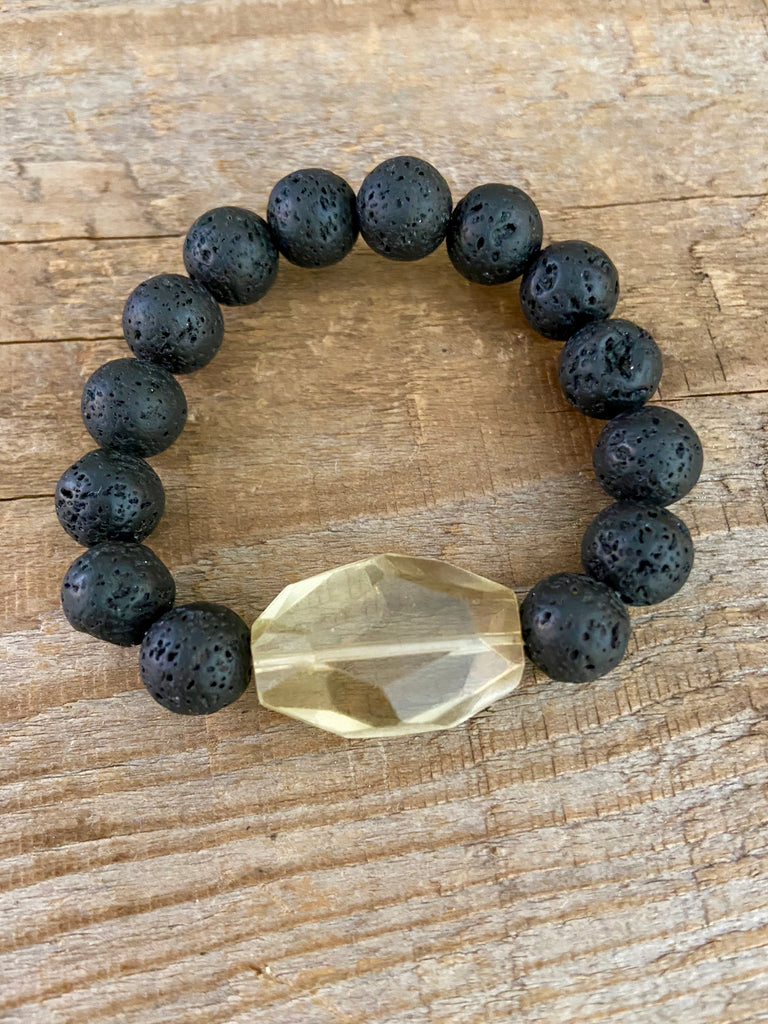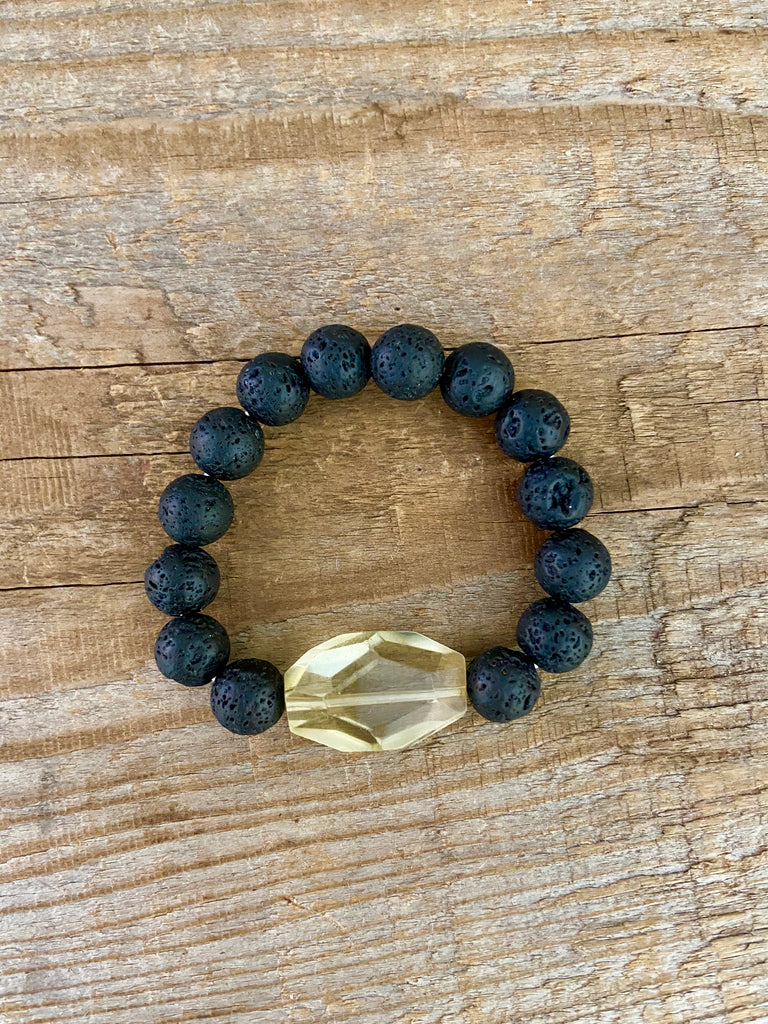 $32.00
$0.00
LEMON QUARTZ ~ LAVA ROCK BRACELET
On days when you need Structure, Focus and Concentration this is the piece to wear. Lemon Quartz helps to filter out distractions and when paired with Lava Rock decreases Negativity and eases Food Cravings. You can add a few drops of your favorite Essential Oils or Essential Oil Blends to further enhance the energetic qualities of your Bracelet and take Aromatherapy with you wherever you go!
Focus~Structure~Concentration
***The average female wrist is 7 to 7.5 inches, the average male wrist is 7.5 to 8 inches. This is a stretch bracelets, Choose the size that will best fit your wrist before check out.
***Please note: Stones and crystals naturally vary in color & shape. This photograph is representational of the one you will receive.